Gokart DF200 GHG Adult Gas Go-Kart 4 Seater With Auto Tranny/Reverse Gear
Product Description
Engine: 
Single cylinder, 4-stroke, horizontal type, air-cooled produces superb reliable power for recreational use.

Electric Start: 
Start your vehicle electrically. Quick and easy to understand.

Safety: 
Each seat has a three-point safety belt. It is more safety than the standard seat belt.

4 separate seats:
With 4 separate seats, for the first time to meet the 4 together. Dad can take the kids out to explore the unknown world.

Dual Front Suspension:
With the dual suspension, you are in for a more smoother ride.
Rear Luggage Rack: 
This provides an added storage space. Pack it up and take it with you. (Optional)

Adjustable Driver's Seat and Dual Individual Padded Seating: 
The driver can adjust his seat depend on his body shape, will has a wonderful journey. Enjoy a comfortable ride. Roomy, nice and spacious cushioned seating for a pleasant riding experience. You can carry one of your friends and others with you sharing the funny.

Front and Rear Disc Brake: 
Another great safety feature. Provides advanced braking, quick and steady

Frame: 
High Strength Steel frame is lightweight and features outstanding durability with superior rigidity for superb handling.

Top running lights: 
You can ride the go-kart in off-road for nighttime jaunts. Great safety feature for extremely dark trails.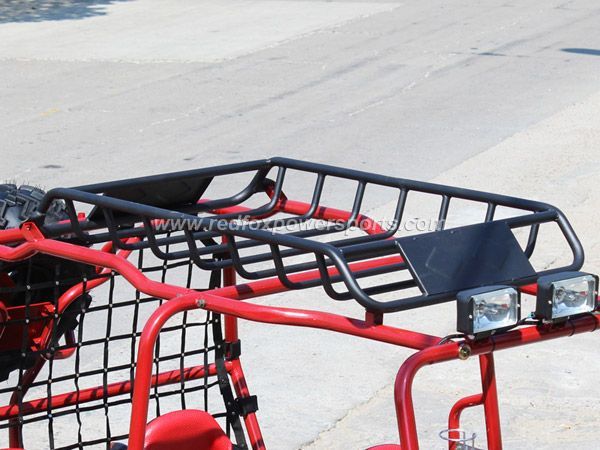 Roof Tap Rack for additional load carry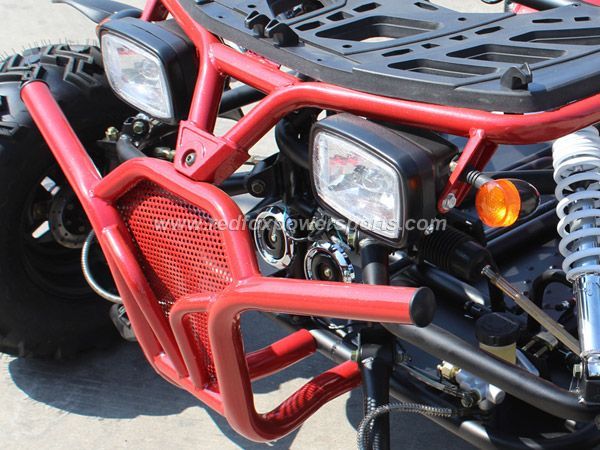 Front Color Matched Steel Bumper
Dual Big Headlight
Front Turnsignal Light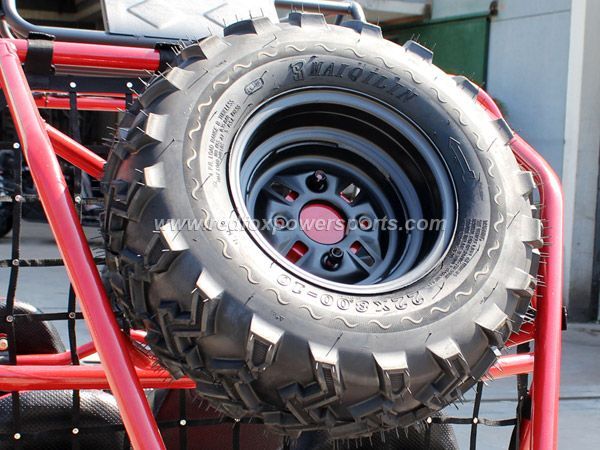 Full-Size Spare Wheel with Carrying Mount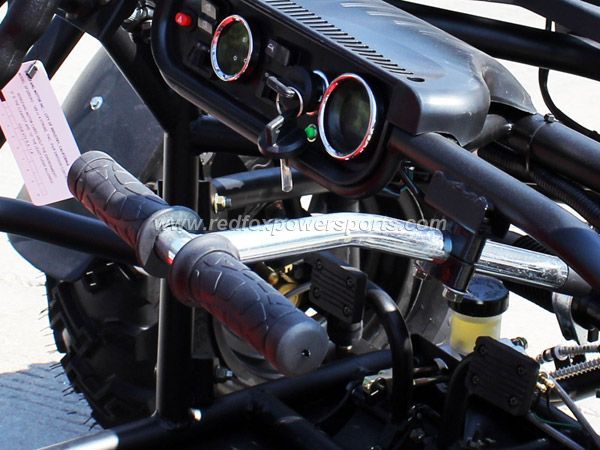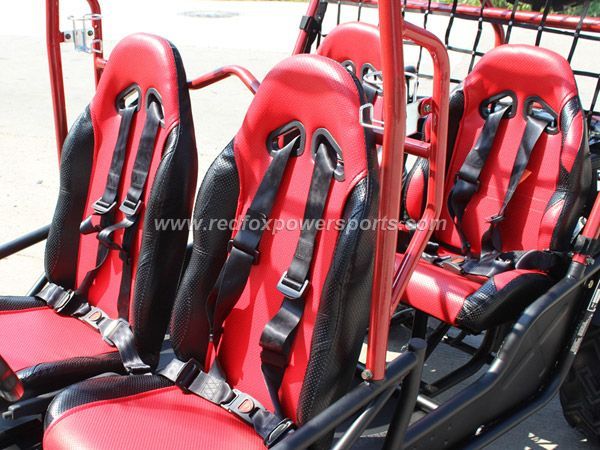 Adjustable Driver Racing Bucket Seat
All Racing Bucket Seat for 3 passenger
4 Point Racing Harness for All Seat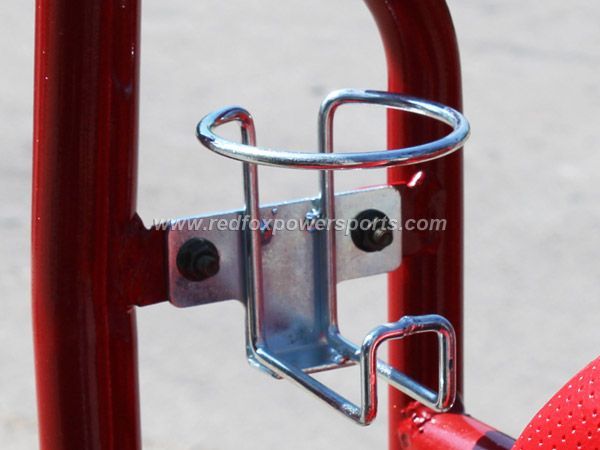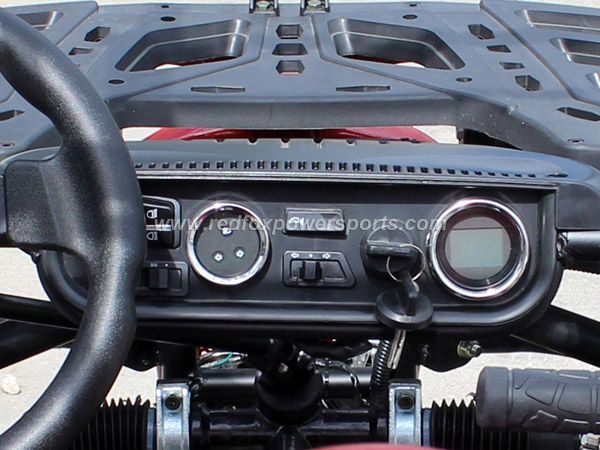 Semi-Digital Cluster Reading
Key in On/OFF Start
Onboard Kill Switch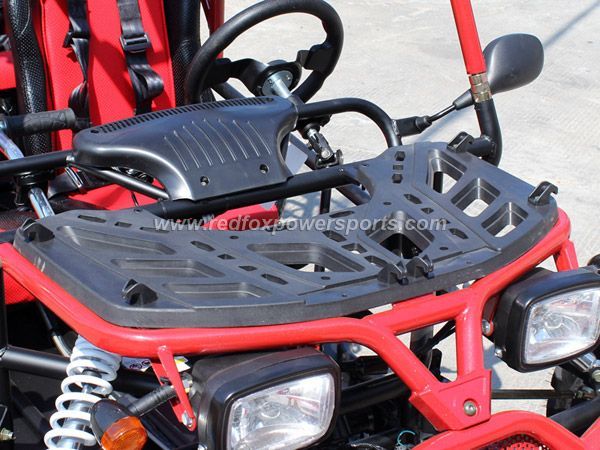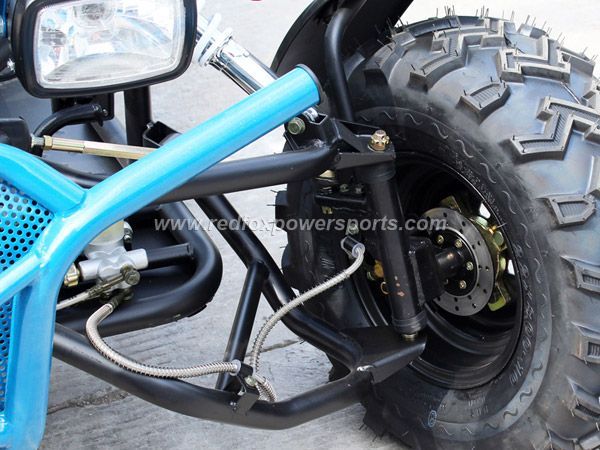 Double A-Arm with Coil Over Shock
Independent Drilled Disc Brake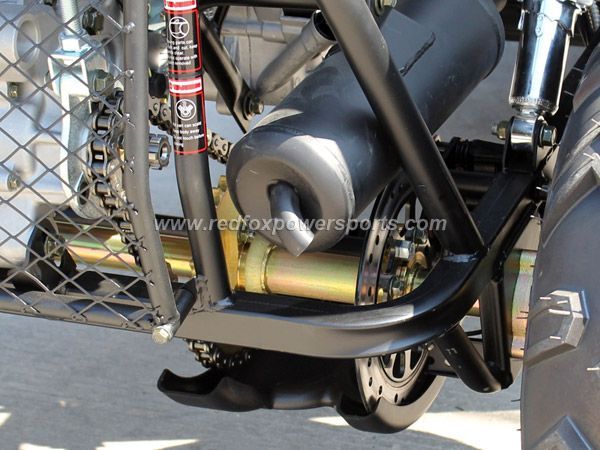 Rear Center drilled Disc Brake
Local pickup only. 
Harwin Powersports
7110 Harwin Drive
Houston TX 77036
Phone#: 713-532-0505
Business Hours: Monday through Saturday 10:00AM–6:30PM